Raise funds for clean water
Our campaigners have done some pretty amazing things to raise money for clean water. And they're thinking of new things to do every day. What will you do?
Starting a campaign is simple!
It takes only 100 rupees per person to feed 200 litres of Water. Be the link and inspire people to donate.
It only takes 2 minutes to set up your very own campaign page. Add a campaign name. Add your photo. Set the donation campaign goal. Set the campaign start and end date? Provide your message. And you'll be the active link between the people who want to help and the needy.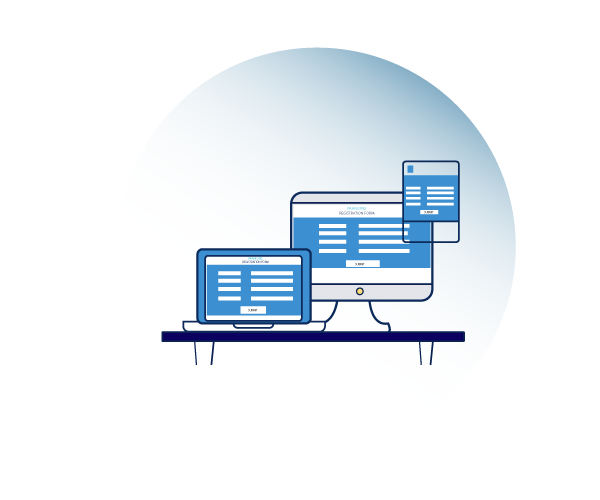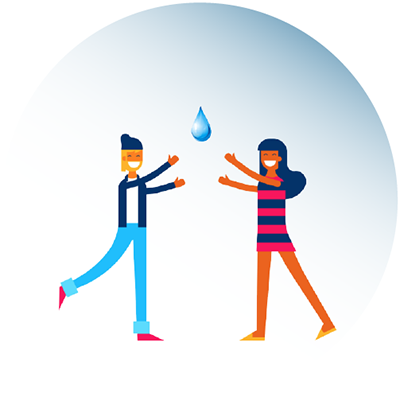 Spread the word about your fundraiser and start counting the smiles you would bring to many.
Ask your well wishers to fund your very own campaign. Spread the word on your campaign page. Share the link through email, facebook, twitter, SMS and tell everyone about it. The more people you tell, the quicker you'll reach your goal. Then sit back and watch the donations to clean water projects roll in. Remember it is for a good cause.
See exactly where your money goes and who it helps.
After your campaign is over, we'll send 100% of what you raise directly to the field. We'll keep track of where it goes. Then, we'll report back to you with info about the actual people your money helps.